ILLUSORY on the MetalZone "Back To The Future" Collection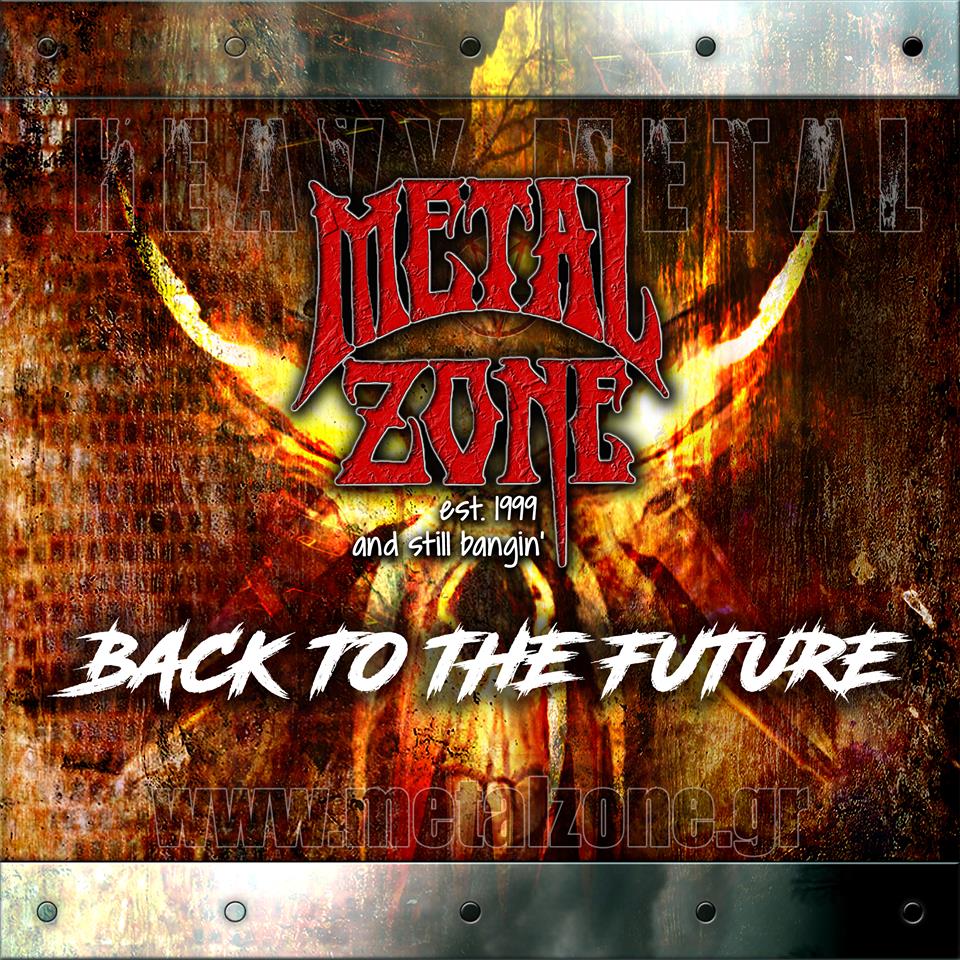 The Ivories jump in their DeLorean and land on holy MetalΖone time and place, participating in the "Back To The Future" covers collection, along with some of the mightiest bands in Greece. The boys are covering Veto's "Join The Band", trying to revive the tune and feelings in the most ILLUSORY way. Our sincere thanks to MetalZone and the gang for choosing us to be part of this amazing collaboration!
Come June 19, all you have to do is log in and get the collection for free.
Come join the band, support the groups and Shine On!